Build a profitable business with the right tools and insight
With the right financial metrics you can quickly assess your financial performance and cash flow, make informed business decisions on where you allocate spend, which revenue streams to focus on, and how to manage your business proactively and not reactively.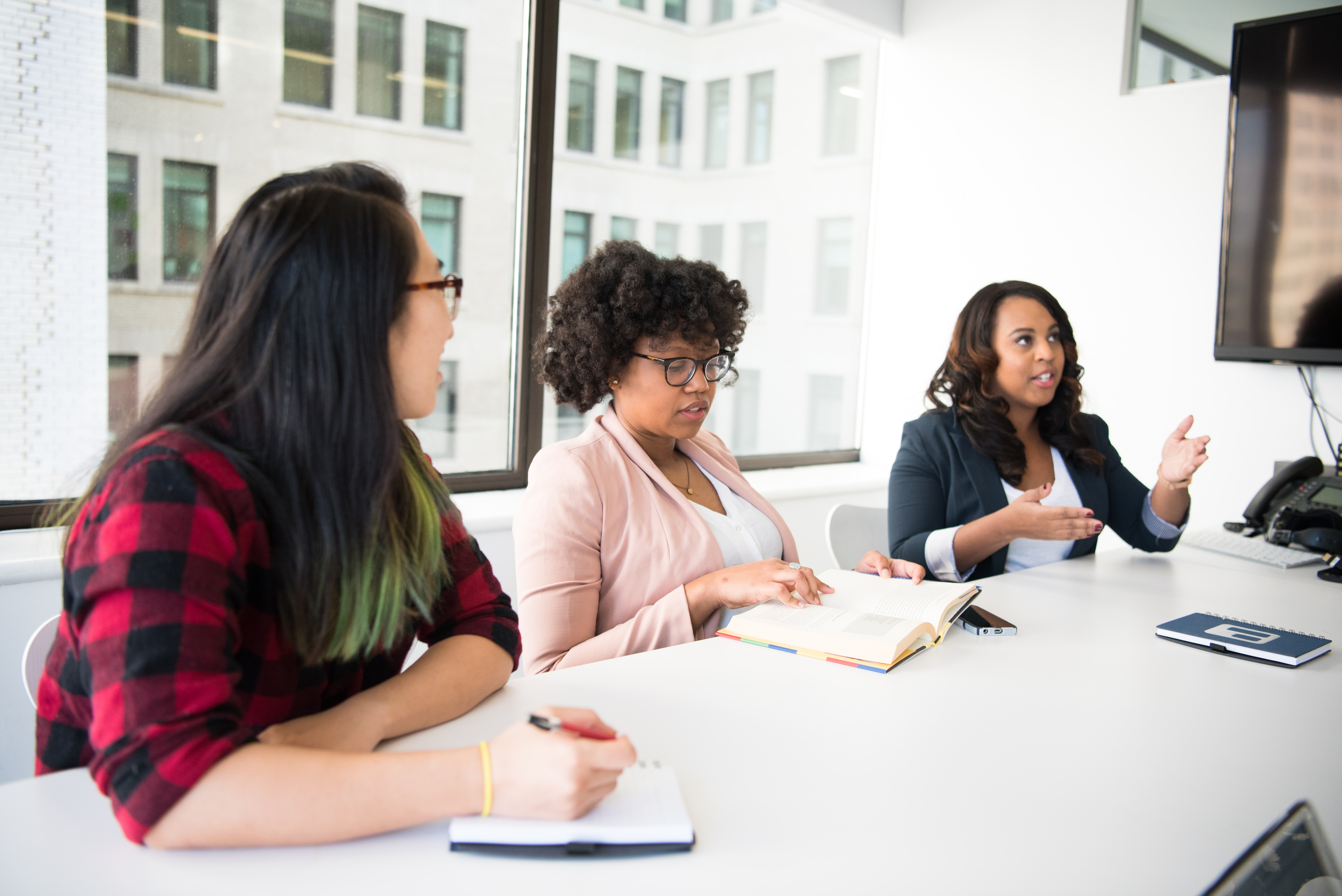 Virtual Group Training
Collaborate, learn, share, and grow with other entrepreneurs in our profit masterminds.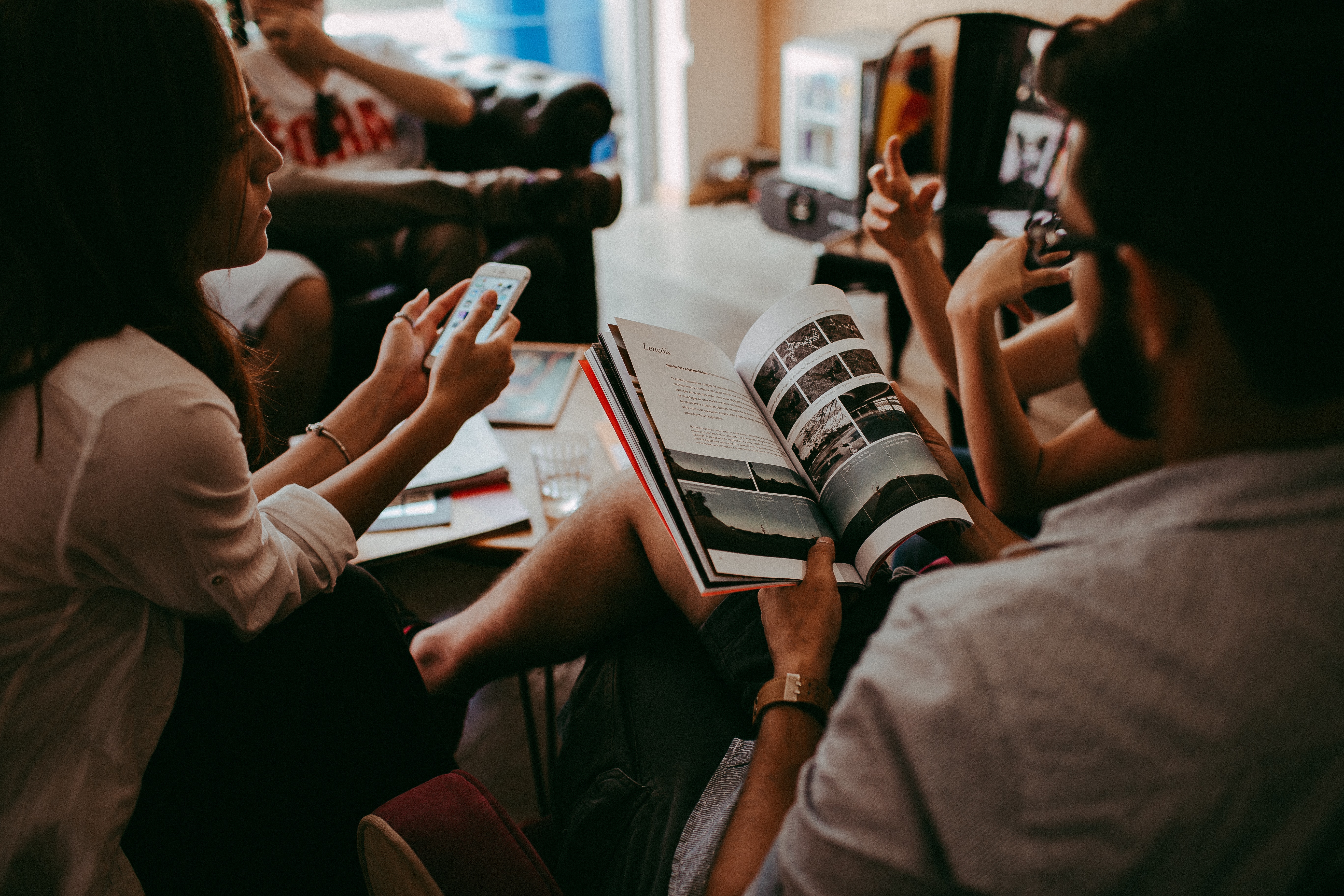 Interactive and Self Paced
Learn at your own pace and on a budget with our online training courses.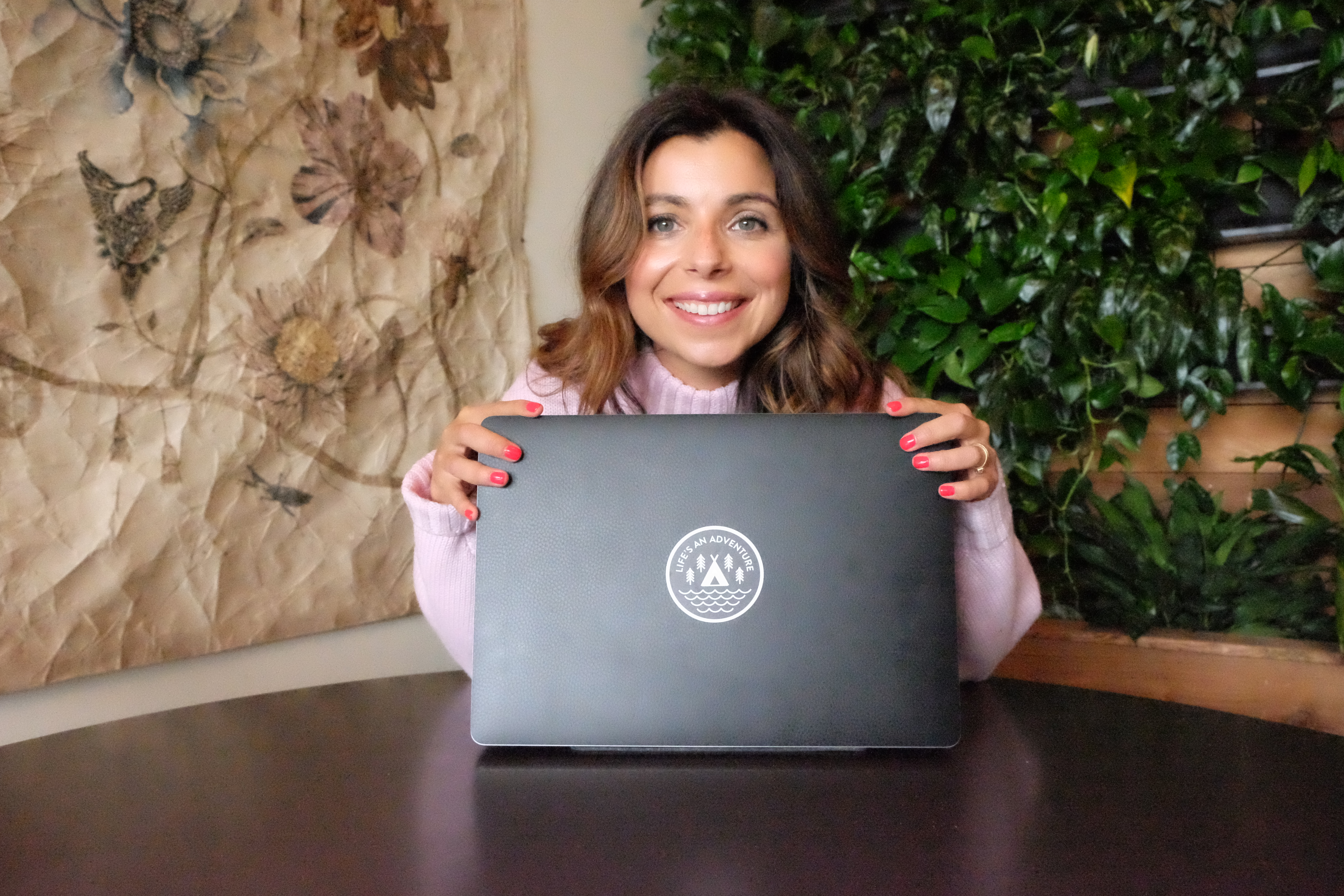 Intensive & Results Focused
Get clarity and achieve massive results with an objective set of eyes to assess your business.