Achieve financial success in the cannabis industry
Business training for entrepreneurs and professionals working in cannabis
Start Today
Starting a profitable business in cannabis requires a steep learning curve, access to the right resources, and network.
Get the insight you need to transform your business through interactive courses, mastermind groups, and mentorship programs
Our students are professionals, entrepreneurs, and business owners. Here's what they have to say: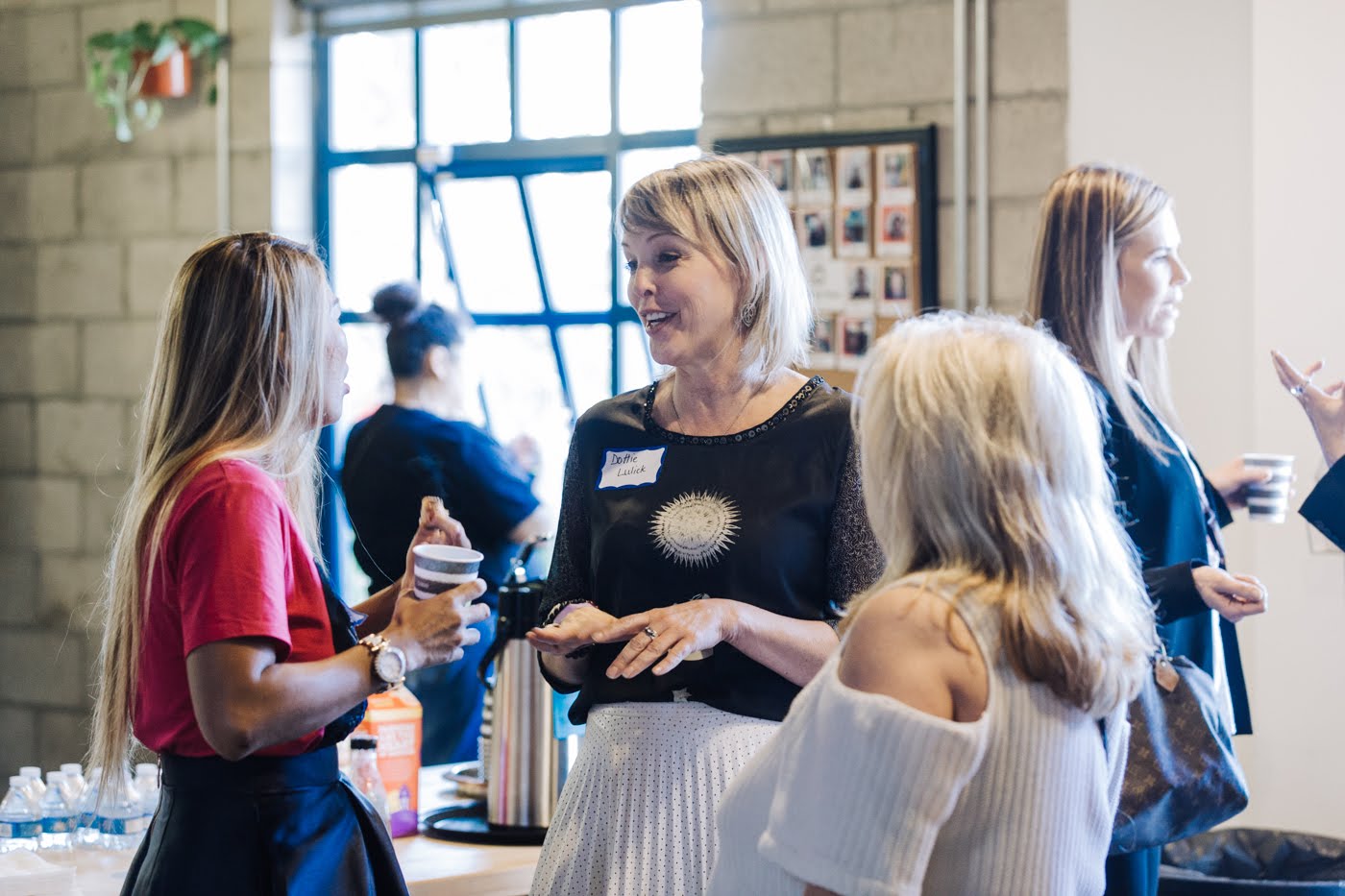 "Inspired and motivated to move forward with my business. I felt validated in my ideas and confident in the strategy I've put together!"
- Kimbra, Cannabis Women's Empowerment Attendee.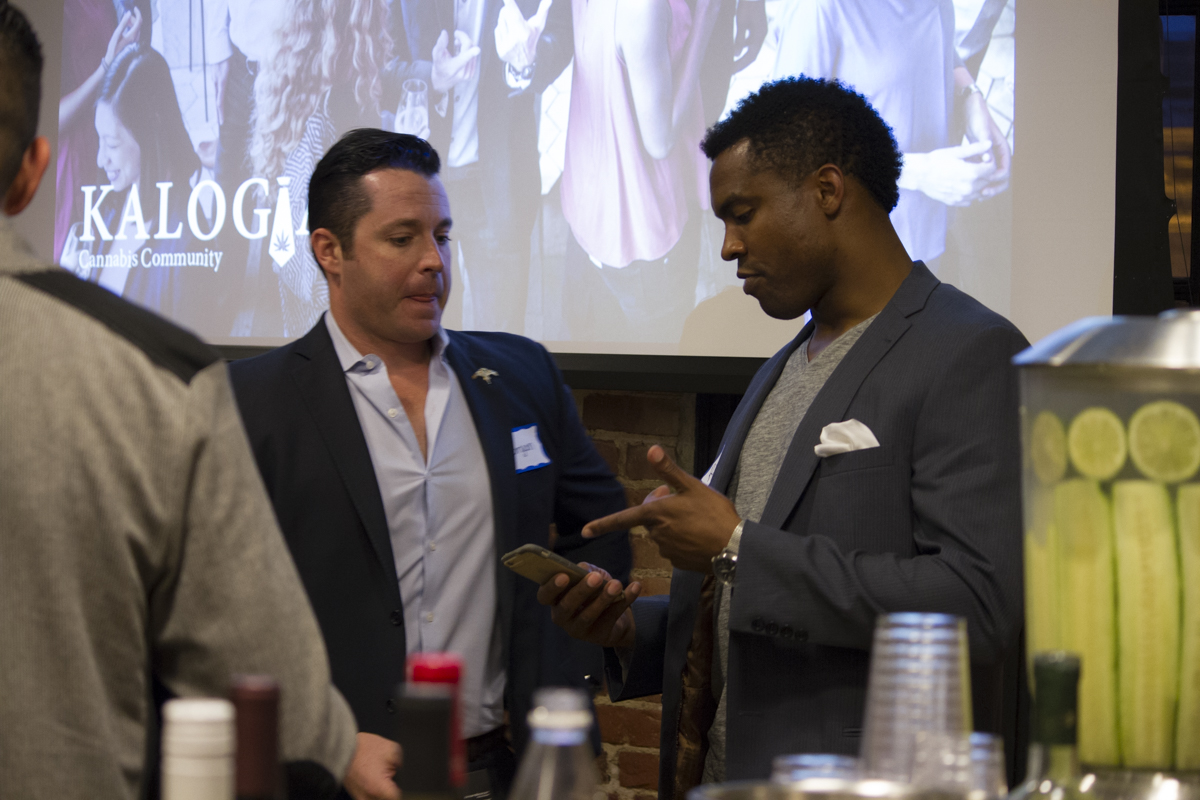 "Great Source of Information and strategies for putting together a compliant cannabis business model!"
- Brian, Los Angeles, California