If you had asked me five years ago, if I would be assisting business owners in applying for cannabis licenses, I would have never imagined it. However, four years later, with more than 40 states with legal cannabis laws, I have worked on my fair share of cannabis applications.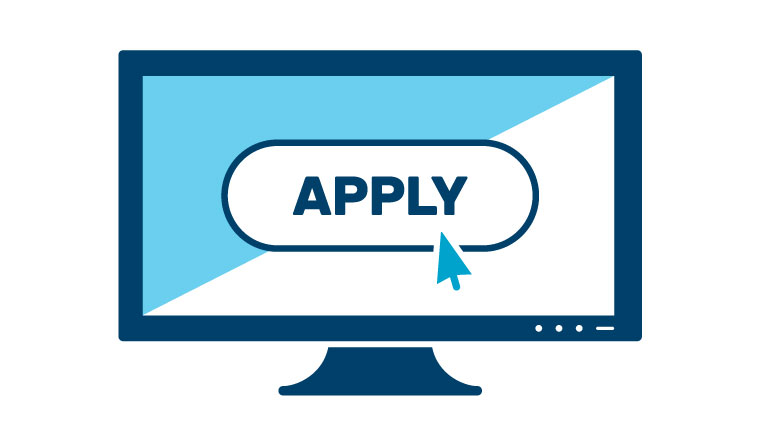 Depending on the state, the cannabis application process is different. For example, in California and Michigan, a cannabis business applicant must apply for both a local and state cannabis license. In other states, cannabis applicants only need to apply for a state license.
The costs of applications also varies from type of application to the actual dollar amount. Some applications are less than $1,000 while others are more than $250,000.
Cannabis applications in certain states are highly coveted, making the cannabis application process even more competitive.
In this blog post, here are five things to help you navigate the cannabis application process.
1. Do your research

Many cannabis business applicants don't do enough research on the requirements of the application, costing them additional consulting fees or even failing to move forward in the license process.
When you begin the cannabis license application process, you'll want to first look into the local cannabis ordinance, the the taxes that are associated with operating a cannabis business, and the requirements to apply.
The requirements to apply for a cannabis license vary from city to city and state to state. However, there are certain requirements that you can expect, which are outlined below.
2. Build a Checklist
A checklist is needed when applying for a cannabis license. You will need to submit many key pieces of information, which may include:
site plans
detailed security plan
detailed business plan
financial projections
community plan
waste management plan
standard operating procedures
legal documents for your business
legal documents for each of the owners of your business
Evidence of right to occupy the premises where you will be doing business
And a few more....
Project management as well as time management are key to applying for a cannabis license.

3. Budget time
Spoiler alert, YOU SHOULD NOT apply for a cannabis license in one day. Highly competitive cannabis applications deserve thoughtful time and energy, and should not look like a broiler template.
I encourage all business owners and cannabis applicants to be highly involved in the process. Although there is no magic number of how long it takes to apply for a cannabis license, entrepreneurs should allocate a minimum of 60 hours of time on the application. The last two weeks prior to submitting the application should be spent on review and minimal revision.
4. Hire a professional
You can't be a jack of all trades and a master of none. If you are applying for a cannabis license, I can guarantee you will need to hire at least one professionals for advice and input on the application. This may include an expert in law, cannabis regulation, a CPA an architect, security and risk management specialist, just to name a few.
A review of your application as well. There are certain nuances that you may not catch if you've never worked with a cannabis business or within cannabis regulation - this can be anything from a compliance protocol or standard operating procedure to how the front room of an architecture rendering should look. Many lawyers, accountants, and expert consultants have been through the application process before, and can easily identify red flags or areas where key information is missing or not competitive.
5. Set realistic goals
Be realistic with the constraints of time and money. Competitive cannabis applications will take both time and money- sometimes extending more than two to three years. It's imperative that you build a project roadmap that outlines key milestones and estimated costs associated with applying for a cannabis license.
If you need help with applying for a cannabis license, you can check out our courses or email us at [email protected]